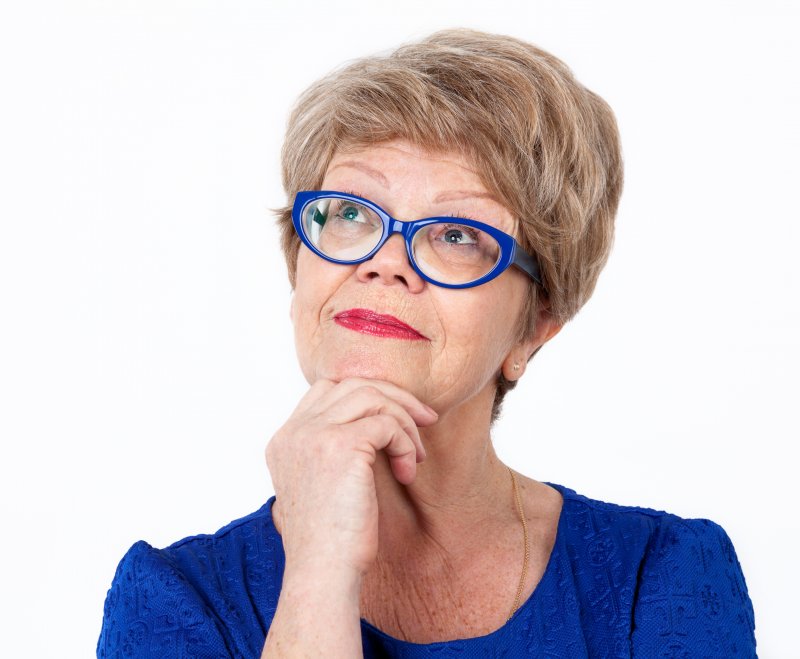 Living without a full set of teeth is not your idea of a pleasant existence, so you're considering having dental implants placed. If you take this route, though, you want to ensure you have the best chances for a successful and long-lasting outcome. Read on to get 5 simple maintenance tips that will help in your quest for longevity!
What is a Dental Implant?
A titanium rod that is surgically inserted into the jawbone, a dental implant provides the stability and security of a tooth root. This is made possible through a process called osseointegration, which involves the growth of new bone cells that fuse with the implant over a three-to-six-month period. Although the fusion process creates a sound foundation to support a final restoration, the longevity of the fixture greatly depends on how well it's cared for.
Tip #1 – Maintain Excellent Oral Hygiene
A key determinant in the longevity of the dental implant is your gum health. Thus, it's important to practice consistent and proper oral hygiene. That means that, just like with normal teeth, you should brush and floss at least two times a day to remove any lingering plaque and tartar that could seep beneath the gum line to eventually cause bone degeneration that could compromise your dental implant.
Tip #2 – Seek Treatment for Bruxism
Bruxism (teeth grinding) adds uncommon stress to your teeth that could cause an implant to prematurely fail. Thus, if you're suffering from the condition, it's imperative to seek treatment immediately to prevent any unnecessary damage.
Tip #3 – Avoid Eating Hard Items
While receiving dental implants and porcelain restorations can restore up to 75% of your normal chewing capacity, there are some items that you should avoid eating, such as certain nuts, ice and popcorn kernels, as they could lead to a dental emergency or cause your implant to fail.
Tip #4 – Use Your Teeth Properly
Although it may be tempting to attempt to open a package or a bottle using your teeth, it could spell disaster for your dental implant. As a general rule of thumb, only use your teeth for what they are designed to do: to aid in eating, speaking properly and smiling with confidence.
Tip #5 – Maintain Regular Visits to Your Dentist
When you visit your dentist every six months for maintenance, your teeth will be cleaned and examined. Therefore, if there are any problems developing, they can be addressed early to better ensure a lasting fixture and beautiful smile for years to come.
To learn about how you can finally have your teeth replaced in a safe and effective manner that will last, contact your implant dentist to schedule an initial examination today!
About the Author
Dr. Neil Flenniken earned his dental degree from Howard University, and he's since gone on to provide nearly two decades of expert care. As evidence of his commitment to excellence, he has earned an Associate Fellowship in the American Academy of Implant Dentistry, in addition to receiving training from the Las Vegas Institute for Advanced Dental Studies. Dr. Flenniken helps patients regain normal lives by placing dental implants at Flenniken Family Dentistry, and he can be reached for more information through his website.