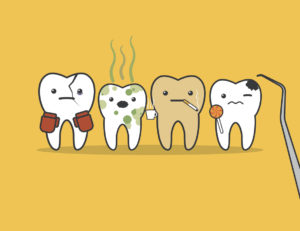 Everyone loves sweets, but has today's obsession with sugar and tasty foods put our oral health at risk?
Worldwide, people are consuming too much sugar. This overconsumption undoubtedly has negative effects on teeth and even our pocketbooks. So much so that the costs of dental treatments are running right around 172 billion dollars!
Your dentist is here to help you understand sugar and why you should consume it in moderation. In this week's post, we're here to help you save your smile and money.