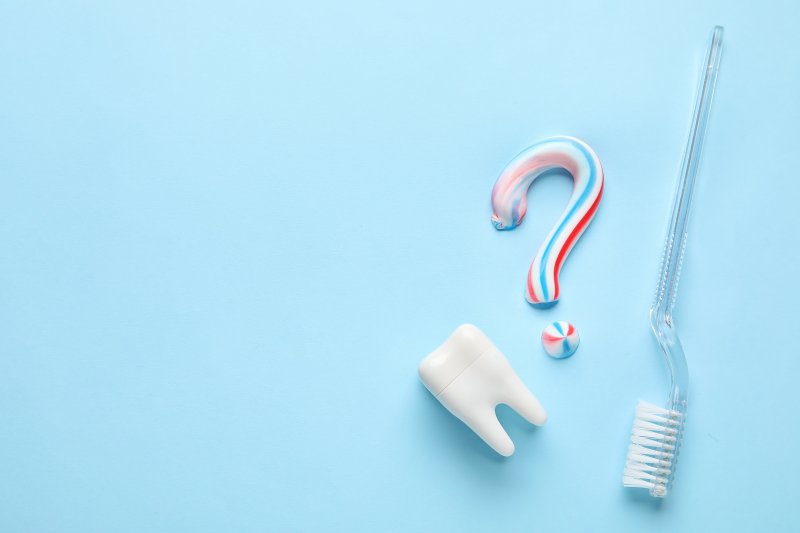 Let's say you're considering getting cosmetic dental work done for the first time. Maybe those early Easter chocolates have finally caught up with you, or you're thinking of fixing some smile issues you've had for a while. Whatever the case, there's one question you'll probably ask when making this decision: "Is cosmetic dentistry safe?"
Thankfully, the answer to this question is a resounding "Yes!" As proof, here are four common cosmetic dental treatments and why they're safe for patients.
Cosmetic Bonding
Cosmetic bonding is a procedure where a harmless, tooth-colored plastic (i.e., resin) is used to fix gaps and deterioration. On occasion, it can fix a mildly misshapen tooth.
The resin isn't harmful to patient health. It won't erode enamel surfaces, nor is it toxic to surrounding gums or tissues. Furthermore, application doesn't hurt and involves no invasive drilling. After only one appointment, the treatment can effectively and safely give you nicer-looking teeth.
Porcelain Veneers
Porcelain veneers are custom-made, protective porcelain shells that secure, smooth, and whiten your teeth. They correct dental imperfections like chips, discoloration, and minor misalignment.
The veneers' placement process can be completed in just two appointments. While some enamel is removed during the procedure, your teeth won't be more vulnerable to decay. The thin but durable porcelain can help protect your teeth while keeping your smile bright and beautiful!
Teeth Whitening
Teeth whitening non-invasively removes stains with bleach and light, causing teeth to look whiter. Some dentists also offer bespoke whitening kits that patients can take home for personal use.
When performed by a skilled dentist, teeth whitening is one of the safest dental procedures. Store-bought teeth-whiteners are frowned upon because dental experts have found them unsafe, as they damage tooth enamel when used incorrectly.
Invisalign
Also known as clear braces, Invisalign is a cosmetic, orthodontic treatment that straightens crooked, overcrowded teeth. It does so by employing clear, plastic trays fitted to a patient's teeth, which are worn for roughly a year.
Invisalign is both effective and safe as a form of orthodontics. The plastic trays aren't dangerous to tooth surfaces. Plus, they cause less irritation to gums and cheeks than traditional braces. Quite frankly, given the associated health risks, the treatment is preferable to leaving misaligned teeth alone.
Ideally, this article has shown that there's nothing to fear from your cosmetic dentist. Go ahead and make an appointment with them and you'll see for yourself!
About the Practice
Flenniken Family Dentistry is based in Carlisle, PA. Headed by Drs. Neil Flenniken and Suzan Rismani-Flenniken, both of whom earned their DDS from Howard University, their team prioritizes patient-centered treatment. In addition, they offer comprehensive, wide-ranging dental services, including preventive, restorative, and cosmetic dentistry. Considering their skills, techniques, and technology, the practice is able to help the entire Carlisle community achieve beautiful smiles. For more information or to book an appointment, they can be reached at their website or by phone at (717)-249-7777.