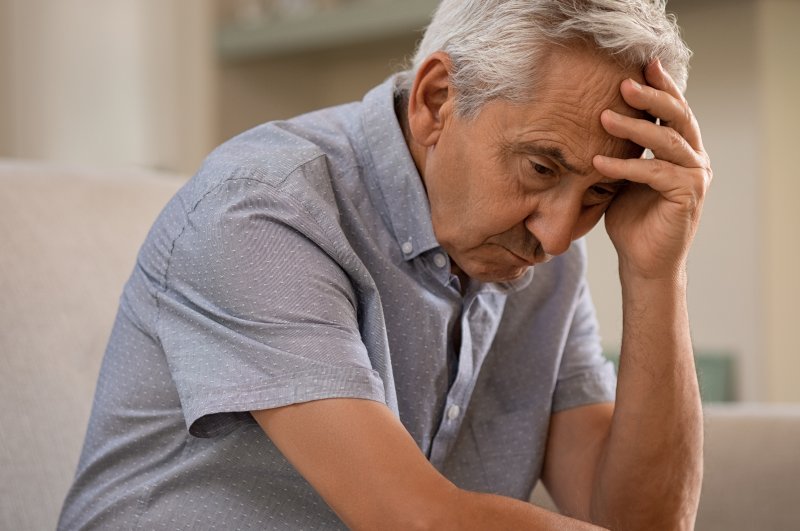 When you think about your oral health, you are probably just focusing on your teeth and gums. What many people don't know is the fact that oral health and overall health have a lot in common. There are many serious medical problems out there that can be linked back to poor dental health. The good news is that with regular dental visits and proper oral hygiene, many of these can be avoid. Continue reading to learn about some of the medical issues that you could run into if your oral health is lacking.
Heart Disease
If you have poor oral health, you are at increased risk for cardiovascular disease. This is because when your gums are inflamed from periodontal disease, bacteria find their way into the bloodstream and cause the arteries to build up plaque and harden. This is very serious because it can cause blood flow problems, heart blockages, and increased risk of heart attacks.
Diabetes
When you have diabetes, you are much more susceptible to infections. This can cause periodontal disease, an infection of the gum tissue, to worsen. It also works the other way around. It is more difficult for your body to control your blood sugar levels if you have an active infection. Ultimately, both issues make the other one worse!
Pregnancy Complications
Women who are pregnant are more likely to develop oral infections as a result of hormonal changes occurring in the body. Both gingivitis and periodontitis have been shown to lead to premature birth and low birth weight. Ultimately, if you are a pregnant woman with poor oral health, both you and your baby could be at risk.
Dementia
When gums are inflamed from periodontal disease, it can kill brain cells and progress memory loss. When bacteria in the mouth enter the bloodstream because of gingivitis or periodontitis, dementia and Alzheimer's disease can develop.
Cancer
Poor oral health practices, like drinking alcohol heavily and using tobacco products, increase your risk from developing oral cancer. Kidney, pancreas, and blood cancer are also more likely in those who have poor dental health.
Rheumatoid Arthritis
The thing that gum disease and rheumatoid arthritis have in common is inflammation. The bacteria that grow in the mouth and cause gingivitis can increase the inflammation throughout the body, making it more likely that you develop this condition.
Kidney Disease
This serious health problem affects the heart, bones, blood pressure, and kidneys. People who are dealing with periodontal disease generally have a weaker immune system because the body is working hard to fight off infections in the mouth. This makes it more likely that you could develop an infection somewhere else in the body. In the end, this can cause kidney disease and even be fatal!
Oral hygiene involves more than just your smile. It is necessary for you to keep your entire body in good health. Keep yourself healthy by caring for your pearly whites!
About the Author
Dr. Neil Flenniken is an experienced dentist who has been working in the field for more than 17 years. He earned his dental doctorate from Howard University in Washington D.C. and is a graduate of the prestigious Las Vegas Institute for Advanced Dental Studies. He is a Fellow of the Academy of General Dentistry and an Associate Fellow at the American Academy of Implant Dentistry. For more information or to schedule an appointment at his office in Carlisle, visit his website or call (717) 249-7777.