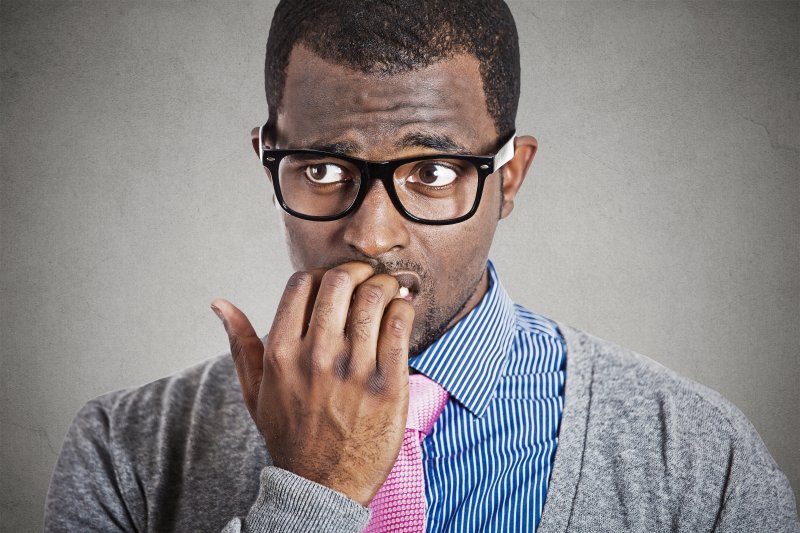 Maintaining a proper dental hygiene and visiting your dentist at least twice a year are two of the best ways to practice preventive dentistry! However, another major factor for preserving healthy teeth is to know which items to keep away from your smile. Doing so will both save you time and money from needing serious dental treatments in the future. Read on to learn four things your dentist would never put in their mouth and the risks they could bring.
#1: Lemons
Some people like to keep lemons in their mouth to enjoy the sour taste. And since they're fruits, it might not seem like a major problem. The truth, however, is that exposing your smile to lemons for an extended period is actually very harmful to your pearly whites. Due to their acidity, they can cause enamel erosion and throw off your mouth's natural pH balance, increasing the risk of bacteria growth as well.
#2: Ice Cubes
Though ice can cool off your mouth, biting and chewing on it can create issues with the structure of your smile. Your teeth can gradually become fractured if you munch on ice over time, making it more likely that you'll need crowns to restore their stability and function. Instead, you should always sip a chilly drink or use a straw to reduce contact with ice cubes.
#3: Fingernails
Biting your fingernails might be a nervous tick, and while it may not seem dangerous, it can still become problematic for your enamel. Your teeth will naturally wear down when you age, but a nail-biting habit can damage your enamel and make them hypersensitive. You might also place stress on your jaw, causing discomfort in your teeth and ears!
#4: Other People's Toothbrushes
Even if it belongs to your significant other, you should definitely avoid using another person's toothbrush. While they may use it to clean their teeth, the brush can also be covered in bacteria, especially if that person is sick. Additionally, you could be spreading germs that cause tooth decay by simply sharing a toothbrush.
By knowing what to avoid putting in your mouth, you can ensure your teeth remain safe from the potential risks. Speak with your dentist if you want to discover more items to steer clear of, and they'll be more than happy to explain!
About the Practice
At Flenniken Family Dentistry, we are proud to deliver high-quality and comprehensive dental care for Carlisle, PA and the surrounding communities. We offer a large array of advanced treatments such as cosmetic and restorative services in case of serious dental issues. If you wish to know more about which things to never put in your mouth, don't hesitate to visit our website or call us at 717-249-7777.